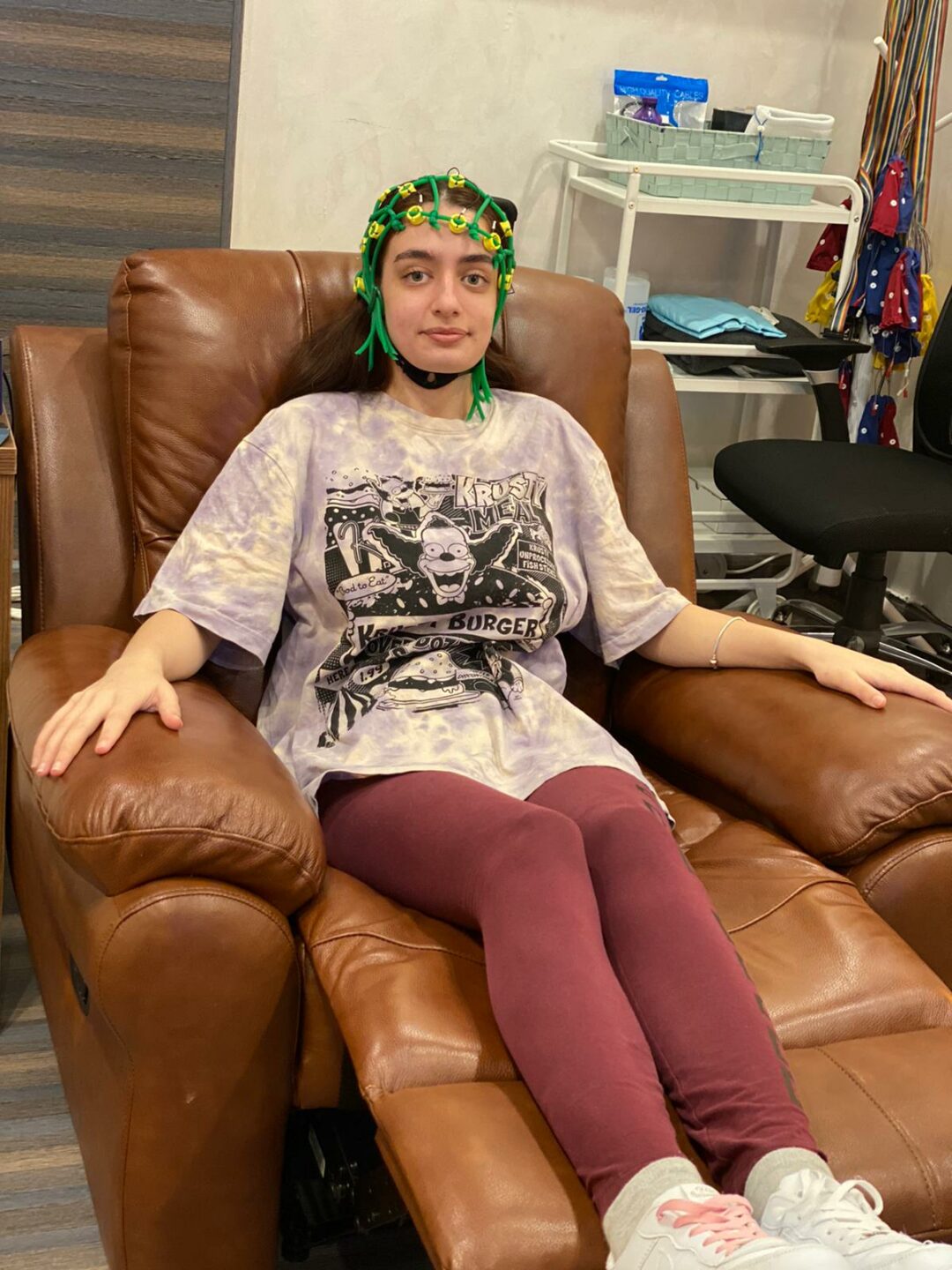 Our Story
Committed to Making Your Lives Better
We are the first center in Qatar specializing in Neurofeedback solutions. Our Peak Performance for Quality of Life approach can help you achieve your goals.
We are Tarkeez Neuro, a mental health clinic that specializes in neurofeedback therapy. Our focus is on neuroscience and improving the quality of life for our patients. We offer a variety of treatments and services to help people with mental health issues, including neurofeedback therapy, counseling, and psychiatric services.
We believe that everyone deserves access to quality mental health care, and we are committed to providing the best possible care to our patients.
Our Values
The values built into our organization influences our work.
01.
Professionalism
Interpersonal interactions are the key components of mental healthcare. Maintaining boundaries between the self and the utilization of health care, while reducing a patient's vulnerability, is at the core of who we are and what we do.
02.
Collaboration
Our model of care focuses on broadening individual perspectives, not necessarily being in agreement with those individuals. This is why our care providers work collaboratively with their patients and caregivers to devise a strategy for improving their quality of life.
03.
Respect
Treat others well, honor them, and treat them as we want to be treated. Whether interacting with a colleague or a patient, showing consideration and respect is vital as long as we wish to boost their personal sense of self-worth.
04.
Courage
At Tarkeez Neuro, we are well-versed in our area of expertise, and we will stop at nothing to better the lives of others. Our view also instills confidence in those we are helping people.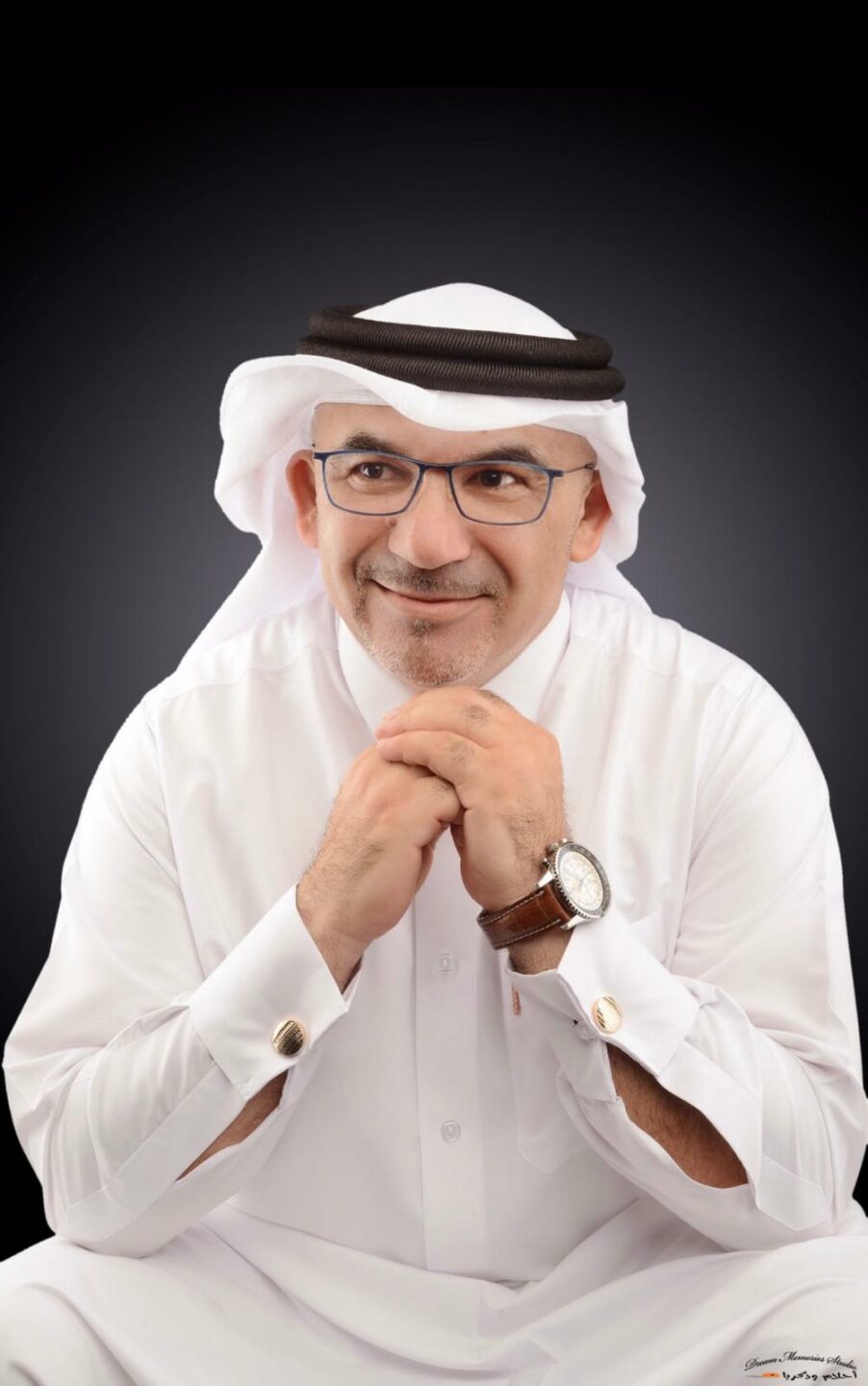 Our Visionary
Vision – Peak Performance for Quality of Life
After gaining knowledge and growing in wisdom throughout his work, Dr. Jamil aims to help individuals face their complications and emerge to be the best version of themselves.
Dr Jamil Babli has attained Medical Privilege from the Qatar Council for Healthcare Practitioners (QCHP) and is also certified by the American Board in Neurofeedback.
He feels it is mutually acceptable and desirable for individuals to reach a certain point in their performance in order to obtain the highest possible standard of life.